Fire at Chevron refinery in Richmond, California, no threat to locals
Large flames and a cloud of smoke can be seen over the Chevron oil refinery in Richmond, California. Company and fire officials say the flare is no cause for alarm.
The blaze, which is visible for miles, has caused uncertainty within the local community. Many citizens took to social networks to try and find out more information about whether the refinery was on fire.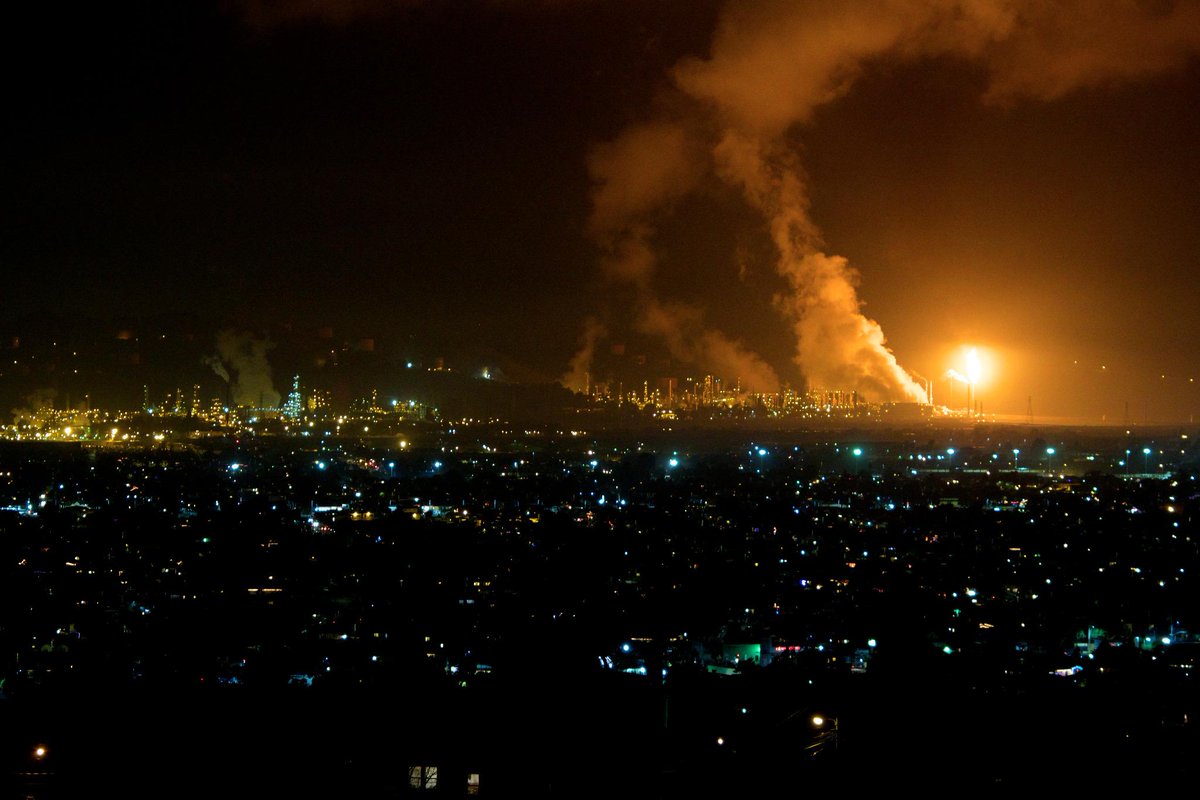 The flames were visible for miles in the night's sky, while local residents said the smell coming from the refinery was not pleasent.
Contra Costa County health officials said in a statement on Twitter that a hazardous materials team is on scene monitoring but that residents were not being advised to shelter in place.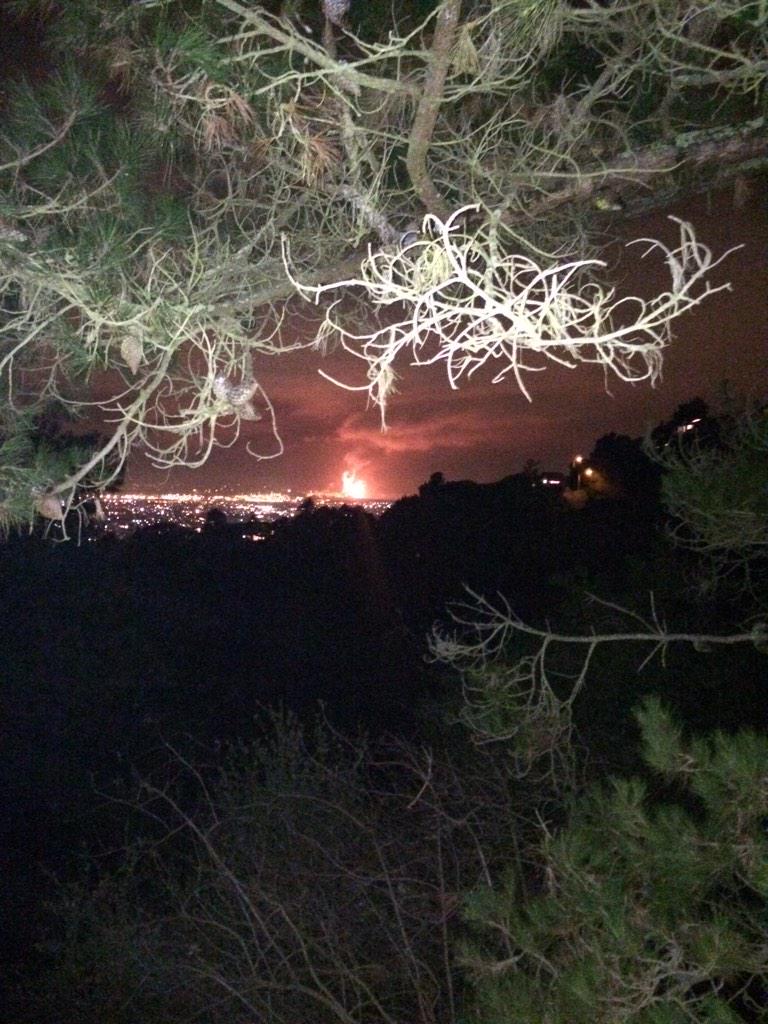 Chevron, which owns the refinery, says the flames were caused by flaring and that the situation was under control. The oil company released a statement saying:
"
We had a process unit that needed to be depressurized, creating a visible flare. The flare is part of our safety system which enables to safely shut down a unit,"
CBS reports.
The refinery in the Bay Area has been the scene of multiple fires in the past. In 2012, local residents were told to stay indoors after hazardous material was released into the atmosphere following a blaze at the oil facility.
One local resident, Julius Bailey, said his throat had started burning and his eyes began itching. After seeing a doctor, he said,
"They told me I'm not going to die, but it sure feels pretty serious,"
according to CBS.
There were no fatalities following that fire in 2012, though one worker did need medical treatment for burns suffered to his wrist.
Firefighters douse a flame at the Chevron oil refinery in in Richmond, California August 6, 2012.(Reuters / Josh Edelson)