China says it will never allow war or chaos on its doorstep as tensions escalate on Korean Peninsula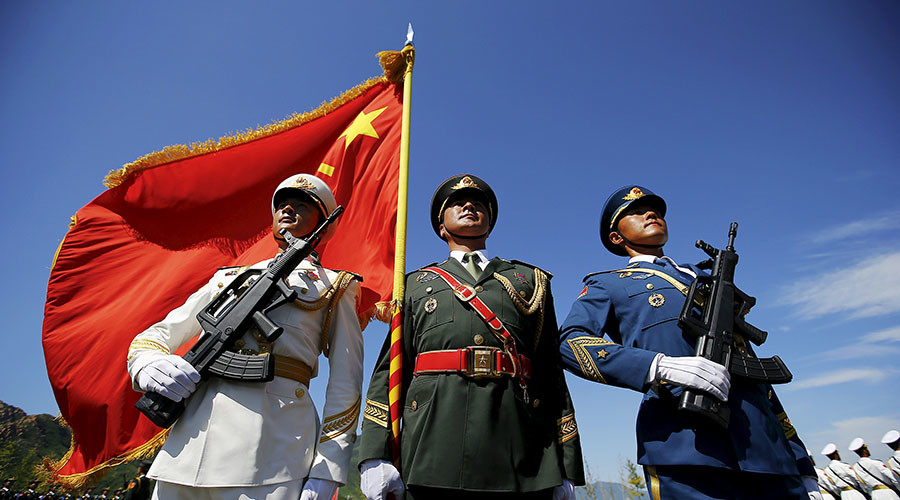 © Damir Sagolj / Reuters
Beijing has stated it will not allow war or chaos on the Korean Peninsula, Reuters reports, as US B-1B bombers and South Korean fighter jets conduct a joint flight operation amid mounting tensions in the region.
The statement was
made
by defense ministry spokesman Ren Guoqiang at a monthly
news briefing on Thursday, Reuters reports.
Four American warplanes – two nuclear-capable B-1B strategic bombers and two Marine Corps F-35Bs,
held
a joint flight operation with South Korean F-15K fighter jets on Thursday, according to Yonhap.
The maneuvers come just two days after North Korea's launch of a missile over Japan.
Ren Guoqiang also reiterated China's position that the North Korean crisis should be
resolved through dialogue, and insisted on the denuclearization of the peninsula,
according to Sina,
citing
the spokesman.
On Thursday, the Chinese Foreign Ministry also expressed concern, saying that the Korean issue is serious and not a computer game, Reuters reports, citing the ministry's spokeswoman,