While North Korea is Denuclearizing US Promises Kim the Fate of Gaddafi

Vesti News




Washington confuses negotiation with surrender - Daniel McAdams on N.Korea talks
RT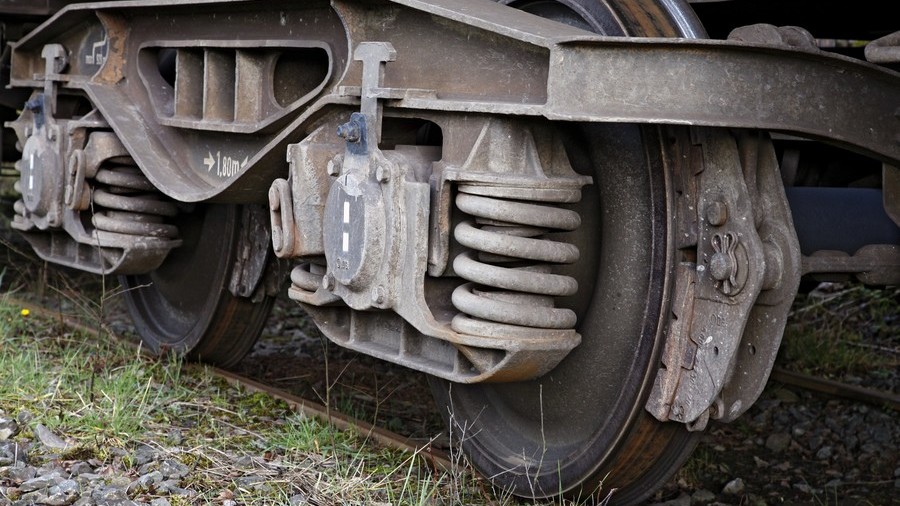 RT's Igor Zhdanov and a small team of international journalists are heading to North Korea's only nuclear test site at Punggye-ri abroad a luxurious, yet secretive and slow train.
"
We're currently on the train, somewhere midway from Wonsan to the nuclear test site. We don't even know the exact destination, as to where we going, we don't know the name of the station,"
Zhdanov reported from the moving train by phone.