Putin to address Siberia forest fire before summit
Russian President Vladimir Putin appears set to visit the East Siberian region of Zabaikal on Thursday as massive wildfires there have forced residents to evacuate their homes.
The fires, which have continued for more than a month, have left 34 people injured. Ninety-nine homes have caught fire, while nearly 50 thousand residents have been forced to evacuate.
The Russian presidential office says Putin will head for the region's administrative city of Chita for an emergency meeting prior to his summit with North Korean leader Kim Jong Un in the Far Eastern region of Vladivostok.
The meeting will also be attended by the Minister of Civil Defense, Emergencies, and Disaster Relief Yevgeny Zinichev.
Participants plan to confirm the extent of damage and discuss how to put out the fires and support disaster victims.
Putin is expected to hold his first talks with Kim later in the day. The presidential office spokesperson said the meeting will likely take place in the afternoon.
The cost of the recent fires has been revealed as Vladimir Putin today visited TransBaikal to assess the damage en route to a summit with North Korean leader Kim Jong-Un in Vladivostok.
Some 11,800 livestock - including at least 1,277 cattle plus 489 horses - were destroyed, many of them roasted alive or killed after suffering terrible burns, according to various reports.
Around 10,000 sheep are feared to have been lost.
Some 120 pigs and 1,800 farm birds were burned in the wildfires.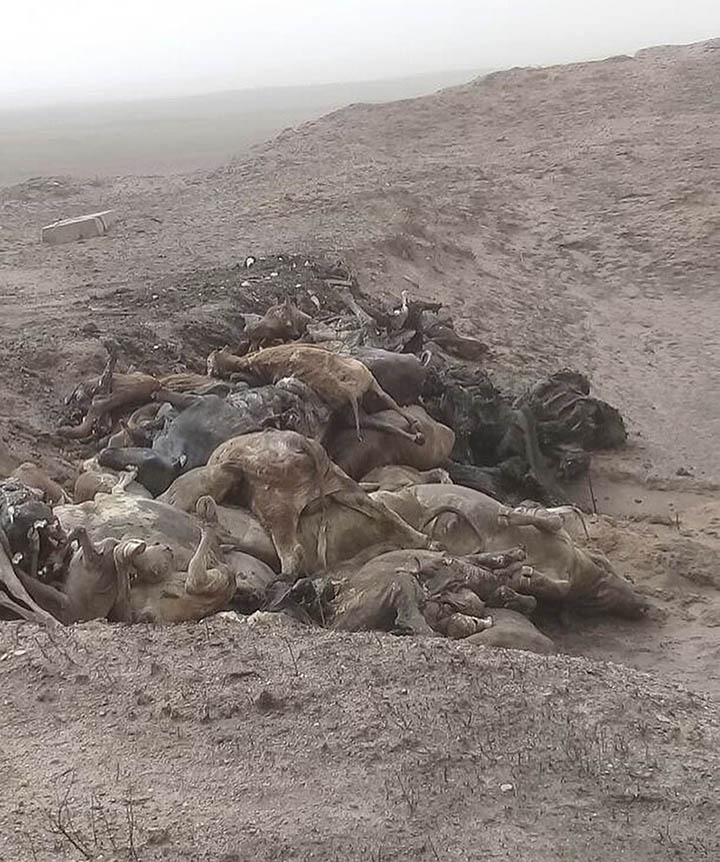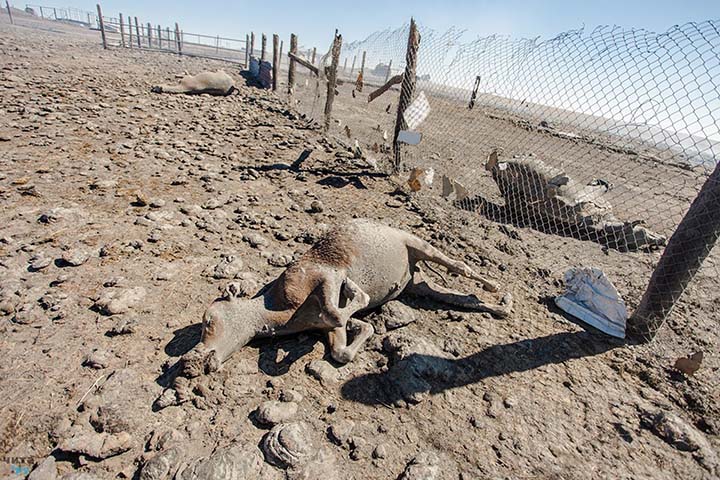 State of emergency after dozens of houses destroyed in fearsome wildfires in TransBaikal region