Father, Brothers Of Sri Lankan Suicide Bombings Mastermind Killed By Police
More than a dozen suspected jihadis (and a few civilians) died during a fierce gun battle on Friday between Sri Lankan police and terror suspects as dozens of suspected ISIS-affiliated jihadis from domestic terror organizations National Thawheedh Jamaath and Jammiyathul Millathu Ibrahim were rounded up in a crackdown meant to stave off any additional terror attacks.
According to a
Reuters
report from Friday, among the 15 dead were the father and two brothers of the mastermind of last week's Easter Sunday bombings, which left 253 dead and another 500 injured. As
we reported
on Friday, a radical preacher named Zahran Hashim has been identified as the primary architect of the series of bombings at three churches and three luxury hotels. Hashim was a leader of the National Thawheedh Jamaath, and had been arrested over his involvement in the defacing of Buddhist statues. In a series of videos posted to YouTube, the radical Imam had called for violence against all non-believers.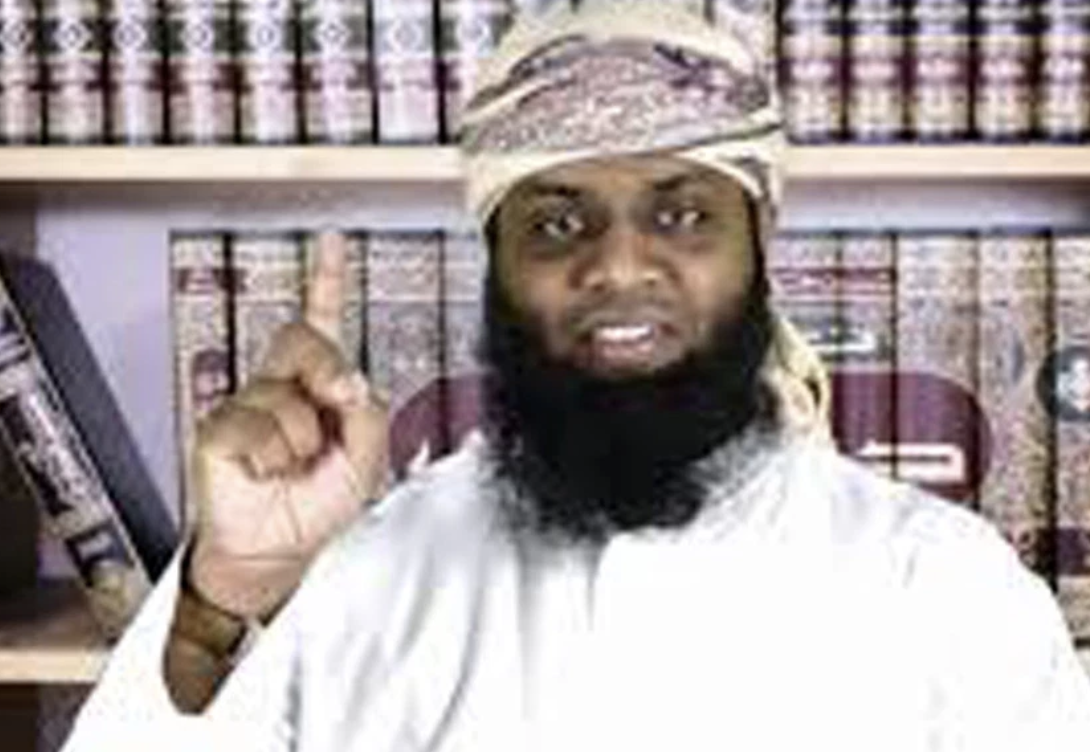 Zahran Hashim
In one of these videos, Zainee Hashim, Rilwan Hashim and their father Mohamed Hashim, all of whom were killed by police, could be seen calling for war against nonbelievers. The attack occurred when police raided a suspect terrorist hideout on Sri Lanka's east coast not far from one of the bombings in Batticaloa.
A family member confirmed to Sri Lankan police the identities of Hashim's brothers and fathers. As comments from Hashim's sister that circulated in the press suggest, not all of his family members shared his extreme, violent views.
"Even if he is my brother, I cannot accept this. I don't care about him any more,"

his sister said.
Nearly 10,000 soldiers have been deployed across the island to hunt down members of the Islamist groups who carried out the attacks. Police have already detained more than 100 people, including foreigners from Syria and Egypt, in the wake of the bombings.
In one of the videos that circulated online, Rilwan Hashim can bee heard calling for jihad and the deaths of non-believers.
"We will destroy these non-believers to protect this land and therefore we need to do jihad,"

Rilwan said.
"We need to teach a proper lesson for these non-believers who have been destroying Muslims."
However, authorities have warned that more terrorists might be on the loose. Though so far, there haven't been any more incidences of violence since Friday.
https://www.newshub.co.nz/home/world/2019/04/sri-lanka-bans-all-face-coverings-after-easter-sunday-attacks.html?fbclid=IwAR0ldkpWyPkLCdLhxIrT7AAwEJ1uwE_SgXDUabojLs3bQSx9eE9AaKXKGcA