Sri Lankan suicide bomber had been arrested before
Britain's Channel 4 interviews the Sri Lankan PM
Police Warned That Sri Lanka Churches Were Targets
In what the police said were coordinated terrorist attacks carried out on both sides of the country by a single group, suicide bombers also struck three hotels popular with tourists. At least 207 people were killed and 450 others injured, a police spokesman, Ruwan Gunasekera, said.
News of the bombings, the largest attack on South Asian Christians in recent memory, rippled out all Easter morning, interrupting celebrations across the world. Pope Francis, after celebrating Mass in St. Peter's Square, said the attacks had "brought mourning and sorrow" on the most important of Christian holidays.
• The bombings began around 8:45 a.m., and targeted Christian houses of worship — St. Anthony's Shrine in Colombo, the capital; St. Sebastian's Church in Negombo; and Zion Church in Batticaloa — along with three luxury hotels: the Shangri-La, the Cinnamon Grand, and the Kingsbury, all in Colombo.
• Thirteen suspects were held in connection with the bombings, the authorities said. Three officers were killed hunting for the attackers at a housing complex.
• A top police official alerted security officials in an advisory 10 days ago about a threat to churches from a radical Islamist group, National Thowheeth Jama'ath. But it was unclear what safeguards, if any, were taken, or if in the end the group played any role in the violence. And on Sunday, reflecting frictions within the government, the prime minister pointedly said he had not been informed.
• Sri Lanka temporarily blocked major social media and messaging services, including Facebook and WhatsApp, to curb misinformation.
• At least 35 of the dead were foreigners, several of them American, the authorities said. Others were British, Chinese, Dutch and Portuguese, according to officials and news reports.
Sri Lanka Suicide Bombers Identified As Sons Of Wealthy Spice Merchant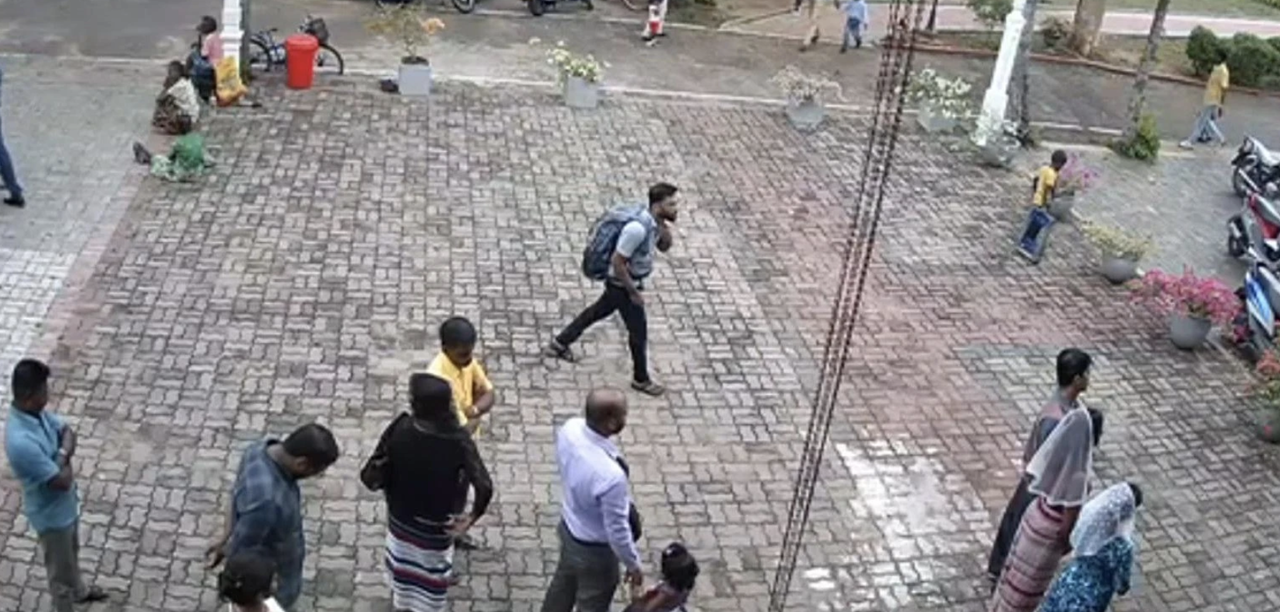 At least 700 refugees from a persecuted Islamic sect are in hiding after fleeing their homes in the Sri Lankan port city of Negombo as communal tensions soar in the aftermath of the
deadly Easter Sunday bombings
.
The bombings, which killed around 253 people – the death toll was revised down on Thursday by the health ministry – shattered the relative calm that has existed in Buddhist-majority Sri Lanka since a civil war against mostly Hindu, ethnic Tamil separatists ended 10 years ago, and have raised fears of a return to sectarian violence.