US Navy Shoots Down Iranian Drone Over Strait Of Hormuz; Iran Denies
Update: In response to President Trump's announcement earlier in the day that a U.S. Navy ship had "destroyed" an Iranian drone in the Strait of Hormuz on Thursday,
Iran's Foreign Minister Mohammad Javad Zarif said he was not aware of any downing, according to Reuters:
"We have no information about losing a drone today," Zarif told reporters at the United Nations before a meeting with Secretary-General Antonio Guterres.
Of course, we wouldn't expect Iran to admit it just lost a drone, but has anyone asked Israel if it is missing one just in case?
President Trump announced on Thursday that the amphibious assault ship, the USS Boxer, shot down an Iranian drone in the Strait of Hormuz in a defensive action.
Operators of the drone refused calls to stand down, after which it was "immediately destroyed," when it came within 1,000 yards of the ship according to the president, "threatening the safety of the ship and the ship's crew."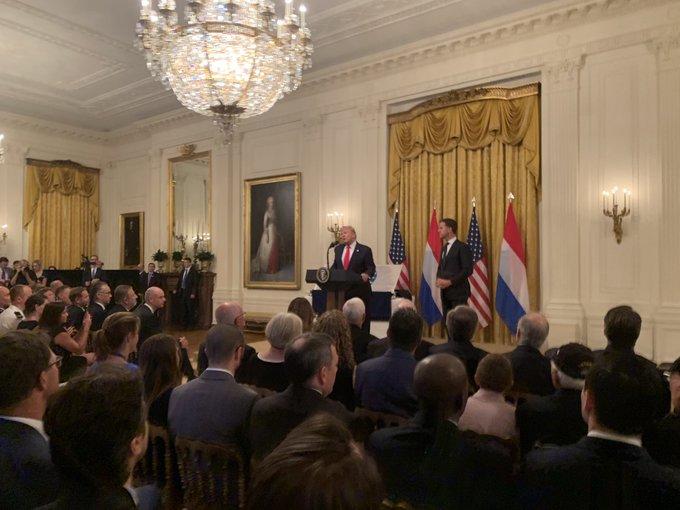 Trump has called on "other nations to protect their ships as they go through the Strait.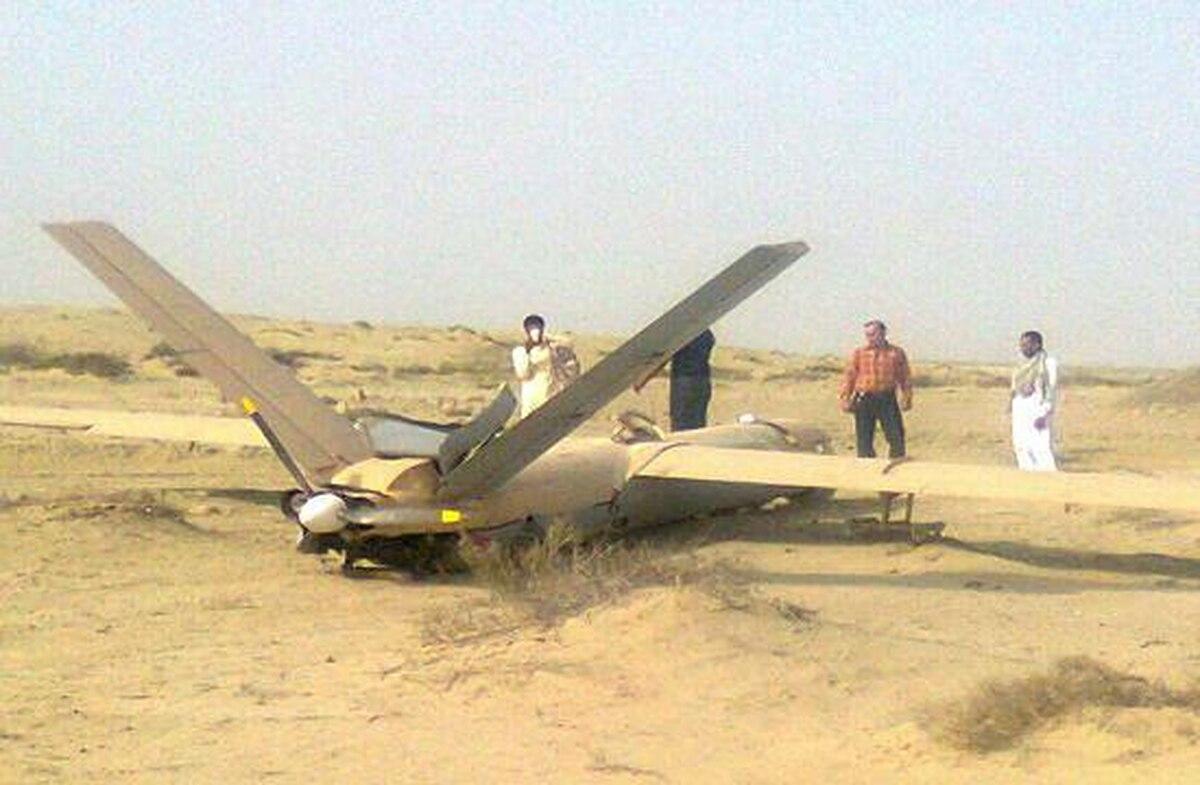 The comments come as tensions between Washington and Tehran remain high over a spate of attacks on cargo ships, the downing of an American drone and the British seizure of a tanker carrying Iranian oil. Earlier in the day, the U.S. condemned Iranian naval activity in the Persian Gulf and demanded the Islamic Republic release a small tanker and its crew that its forces seized this week. A State Department official who asked not to be identified discussing the issue cited the Islamic Revolutionary Guard Corps' "continued harassment" of vessels in and around the Strait. -Bloomberg
Oil futures jumped a bit on the news, climbing 34 cents a barrel to reel in some of the day's 2.6% loss.
As we noted earlier in the day, Iran's Islamic Revolutionary Guard Corps (IRGC) said it has seized a foreign vessel with 12-crew members carrying one million barrels of oil. In an official Iranian media statement, the country's military asserted the tanker was caught "smuggling" the fuel through the Strait of Hormuz.
"A foreign vessel smuggling one million liters of fuel in the Lark Island of the Persian Gulf has been seized," state run ISNA said, adding that the ship was seized on Sunday.
This was the same day Iran had claimed to have "rescued" the UAE-owned, Panamanian-flagged Riah as it was in need of repairs due to technical problems, however, neither Iran's military nor media identified the seized vessel or its country in initial statements.