I am not a Christian, let alone a born-again one, but I do recognise a moral compass when I see it and that is what draws me to these programs.
Listen to the reasons why they have totally repudiated Trump – for the right reasons, not for the reasons given by the Swamp and their media representatives.

Start at 16'30" mark
Epstein's Austrian Passport Mystery: "Bringing the Best to Everyone We Touch"
Today on TRUNEWS we discuss the potential origin of convicted sex criminal Jeffrey Epstein's mysterious Austrian passport, issued 32 years ago, at the same time billionaire zionist, Ronald Lauder, who currently serves as the President of the World Jewish Congress, and is the heir to the Estée Lauder cosmetics empire, was serving as the U.S. Ambassador to Austria. Rick also calls for President Trump to repent for taking the Lord's name in vain at his most recent rally. Rick Wiles, Edward Szall, Doc Burkhart, Kerry Kinsey. Airdate: July 18, 2019
Epstein Denied Bail; Financier Will Remain In Tiny Cell Until Hearing
Jeffrey Epstein was denied bail on Thursday despite his legal team's best efforts to convince SDNY Judge Richard M. Berman that he isn't a flight risk.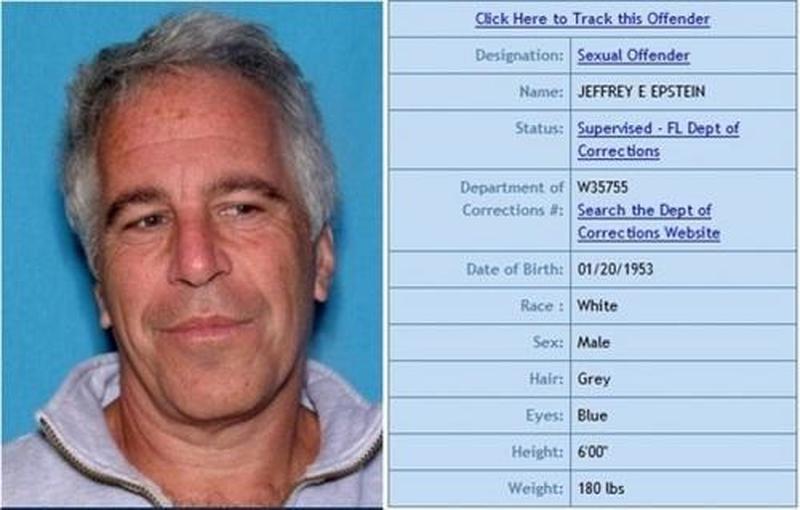 Epstein's attorneys offered a series of concessions and guarantees, such as 'deregistering' his vehicles and aircraft, wearing a GPS monitoring device, and installing surveillance cameras. Prosecutors, meanwhile, successfully argued that Epstein's vast wealth and international connections made him a prime candidate to flee the country.



In arguing to keep Mr. Epstein detained, the government cited the fact that during a search of Mr. Epstein's Manhattan mansion after his arrest, law enforcement agents found a locked safe containing an Austrian passport, more than $70,000 in cash and 48 loose diamonds. The passport, which is now expired, showed a photograph of Mr. Epstein but contains a different name and lists his residence as Saudi Arabia, prosecutors said.
Stamps in the passport showed it was used to enter France, Spain, the U.K. and Saudi Arabia in the 1980s, according to the government. Prosecutors said the passport shows Mr. Epstein knows how to obtain false travel documents and assume foreign identities. -Bloomberg
The 66-year-old registered sex offender will remain in the Metropolitan Correctional Center (MCC) in lower Manhattan until his trial on charges of sex-trafficking minors, where he has been held since his July 6 arrest.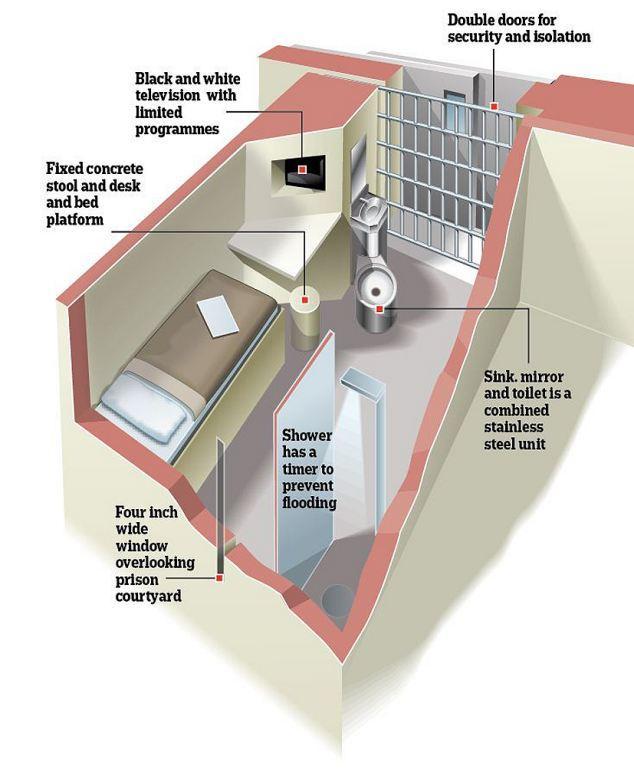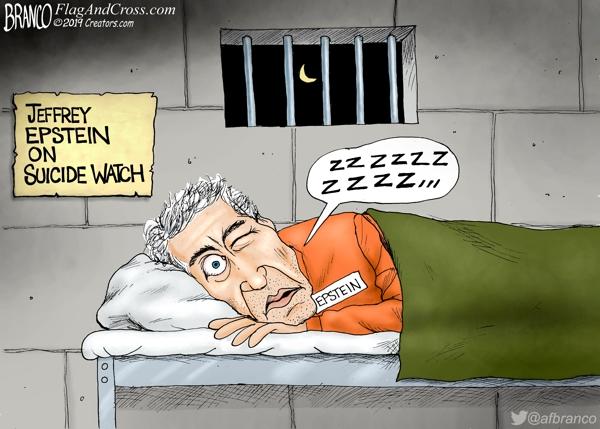 https://www.zerohedge.com/news/2019-07-17/its-going-be-staggering-epstein-associates-prepare-worst-massive-document-dump