This could easily have been a case of "fake news by a right-wing talk back host" were it not for confirmation below from the Russians. Of course in the US it is just "fake news" which is the case with a lot of stuff that is actually true.
There has been "An
Incident" in the South China
Sea -- UPDATE 11:17 PM EST:
RADIATION DETECTED!!!!
Oceanographic instruments monitoring the South China Sea have reportedly registered a significant undersea EXPLOSION.
Details are sketchy as of 6:22 PM eastern US time, but military sources are saying an explosion took place at a depth of approximately 50 Meters, which caused an underwater shock wave of such sudden presence, and of such strength, that the explosion itself "had to be between 10 and 20 Kilotons." Those sources (military) also say explicitly "
An earthquake has been ruled out."
United States submarines routinely operate in that area of the world's oceans.
If an explosion of that magnitude took place, it could reek havoc with the submarine(s) and their instruments; perhaps forcing them to leave an area, or perhaps put into port for re-calibration or repairs.
There is nothing in the area of the South China Sea which, on its own, can account for such a possible event.
UPDATE 11:17 PM EST --



Radiation is now being detected at shore monitoring points around the South China Sea!


According to this official map from the uRADMonitor Global Environmental Monitoring Network, "significant" radiation readings are now registering on their radiation monitors, shown on the map below:
You can view these LIVE readings for yourself
HERE
Did China detonate a small, tactical, nuclear device to send a warning to the United States over the US Senate and US House approving the Hong Kong Democracy Act, which China views as an "assault" upon China's internal affairs?
Has China had enough of US "freedom of navigation" exercises in the South China Sea?
Is China feeling the sting of economic downturn from its Trade War with the USA, and are they "upping-the-ante" signaling actual war
US media is saying this is "fake news" whereas the Russians have confirmed an incident.
Russian Watchdog Detects
'Radiation Incident' in South
China Sea
A Rospotrebnadzor statement said radiation levels are not high enough to threaten the Russian population
.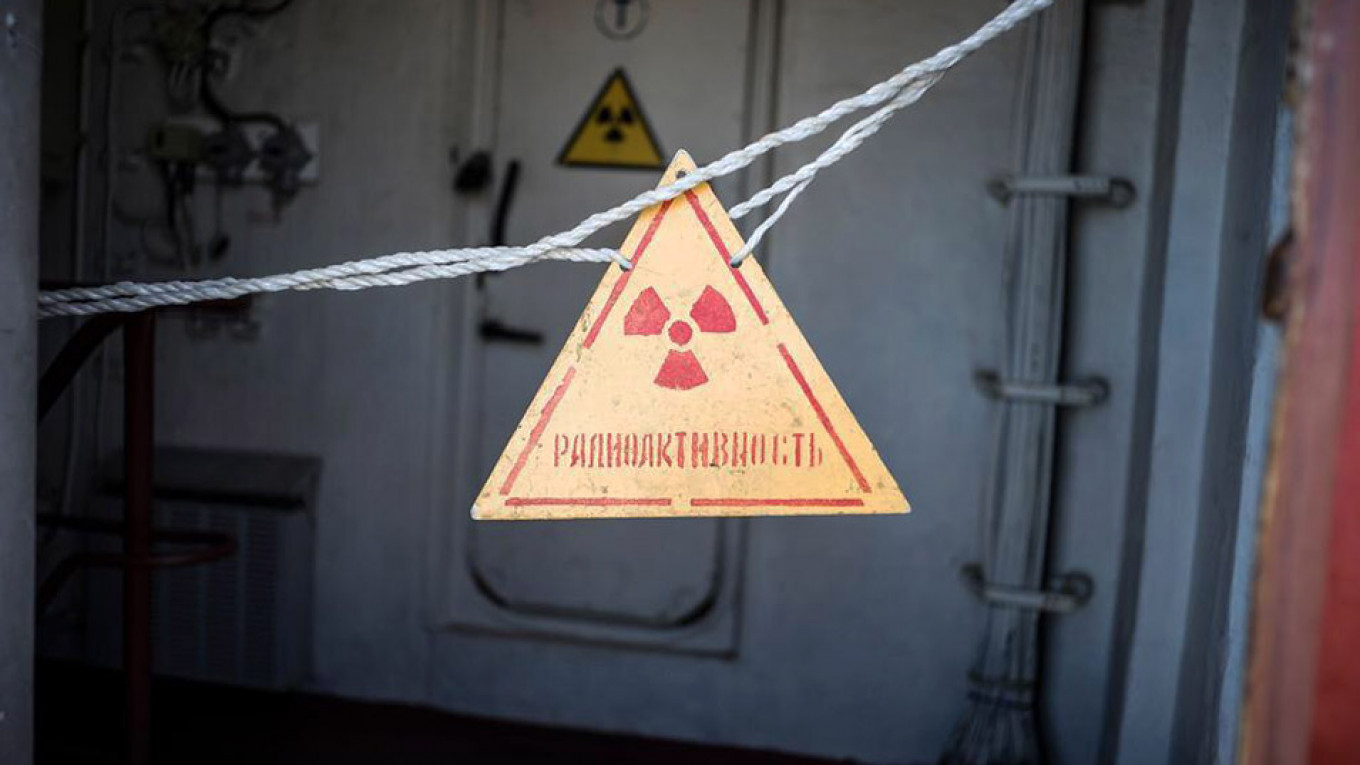 The Russian government's consumer protection watchdog Rospotrebnadzor said Friday it has
detected
a "radiation incident" in the South China Sea.
"

Based on data received from the Global Environmental Monitoring System, there's an increase in background radiation in the South China Sea in connection with a radiation incident," Rospotrebnadzor said in an online statement.
It added that the radiation levels did not "currently threaten the Russian population" and that it "has increased its radiation monitoring in the adjacent border areas."
A website run by far-right U.S. talk show radio host Hal Turner
claimed
Wednesday that unidentified military sources had allegedly detected an underwater nuclear explosion in the area that caused powerful shockwaves.
The U.S. tech news website Gizmodo cited two scientists who
dismissed
the report as fake.
Gizmodo reported that uRADMonitor Global Environmental Monitoring Network data used in the initial report registered "negligible" radiation and noted that two other agencies in the region showed normal radiation readings.
Military analysts
reported
Saturday that an 11,000-ton Chinese nuclear missile submarine had surfaced among Vietnamese fishing boats in the South China Sea in September.