The Israeli Air Force (IAF) has launched air strikes against targets inside Syria, south of its capital, Damascus.
At least 18 missiles were reportedly fired by those jets from Lebanese air space in two separate rounds of attacks. Of those 18, eleven (11) were intercepted by Syrian air defenses. The other missiles impacted, with at least one hit striking an apartment building and reportedly killing an entire family.
Images from inside the apartment building tell part of the story: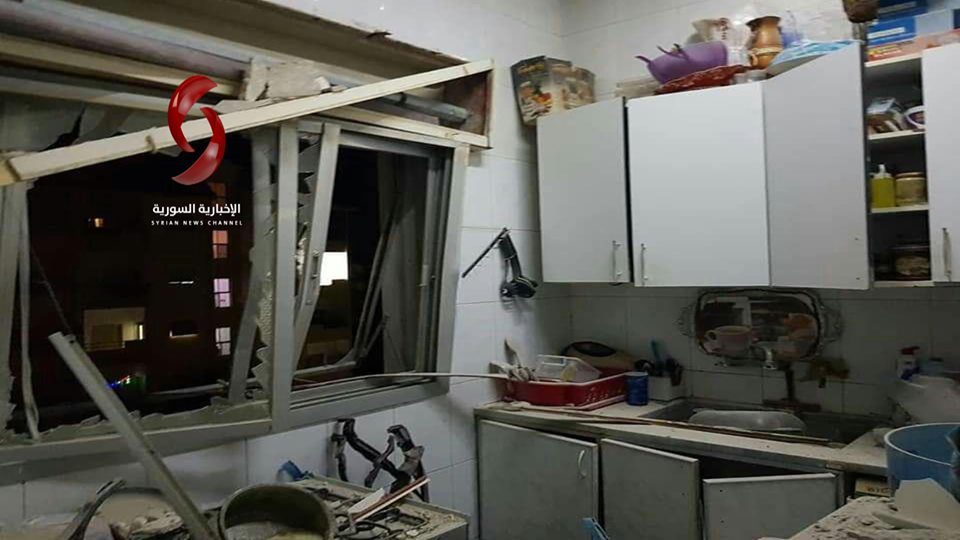 The Israeli military released the following statement:
"In response to yesterday's launch of rockets by IRGC proxies including Hezbollah at Golan Heights, Israel Air Force carried-out a successful airstrike which targeted several IRGC & Hezbollah targets inside and near Mezzeh air base, Damascus minutes ago."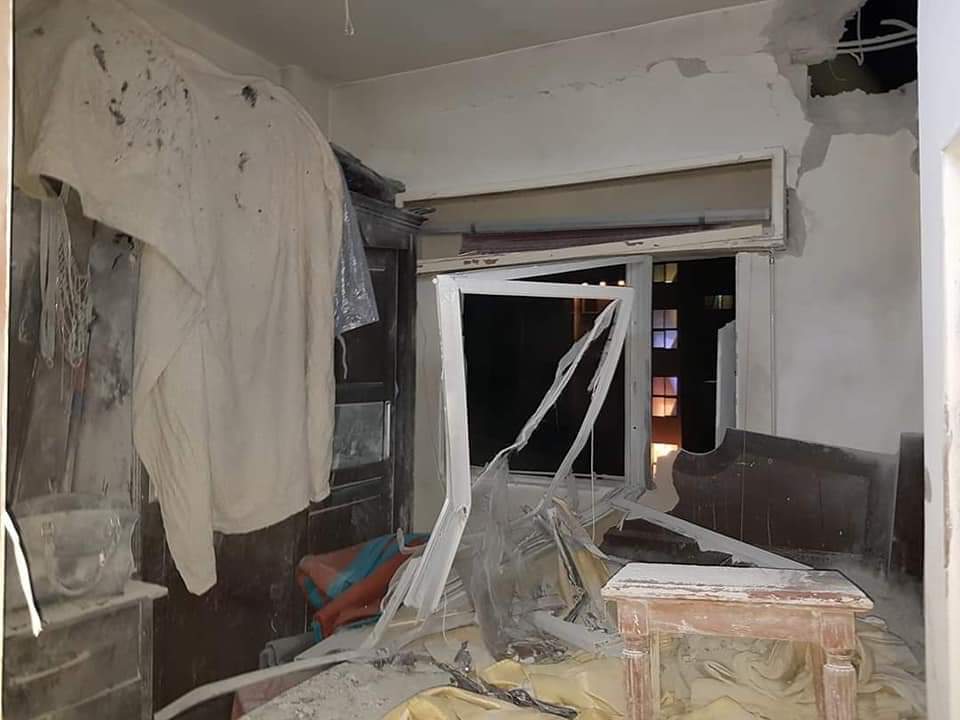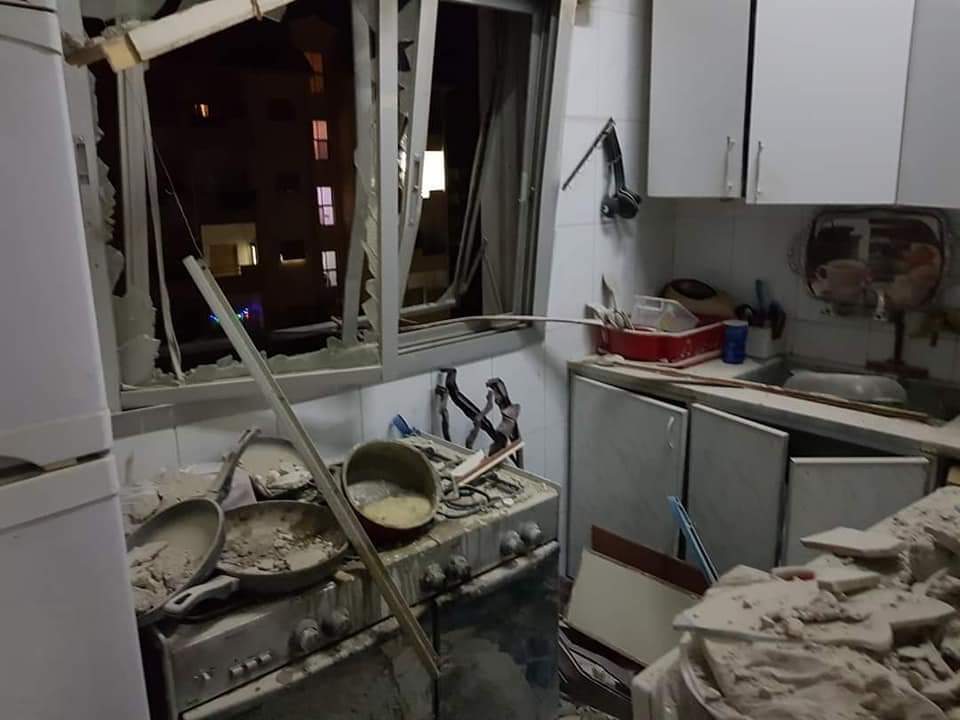 Sources reporting deaths in Syria from Israeli strikes. Details unconfirmed.

"The death of an entire family and their children as a result of the Israeli attack on the village of Beit Saber in the area of Saasa, southwest of Damascus, Syria."
Netanyahu: "I made it clear that whoever is hurting us - we will hurt him. This is what we did tonight against military targets of #Iran and Syrian military targets in #Syria, after rockets were fired at #Israel last night. We will continue to maintain Israeli security."