10,000 ISIS Unleashed: Syrian Kurds Warn Of Mass Prison Break If Turkey Invades
Aside from the existential threat to the Kurdish fighters posed by Turkey, Syrian Kurdish forces are also warning that ISIS sleeper cells are actively plotting to free about 12,000 militants currently detained by the Kurds and may take advantage of the Turkey-triggered turmoil to aid their plans.

Those in custody include about 2,500 foreign fighters from Europe and elsewhere whose native countries have been reluctant to take them back — and about 10,000 other captured fighters from Syria and Iraq.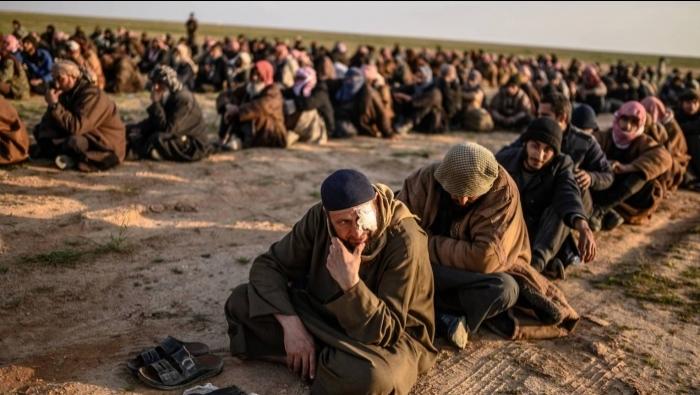 They [Turkey] must, with Europe and others, watch over the captured ISIS fighters and families. The U.S. has done far more than anyone could have ever expected, including the capture of 100% of the ISIS Caliphate. It is time now for others in the region, some of great wealth, to protect their own territory.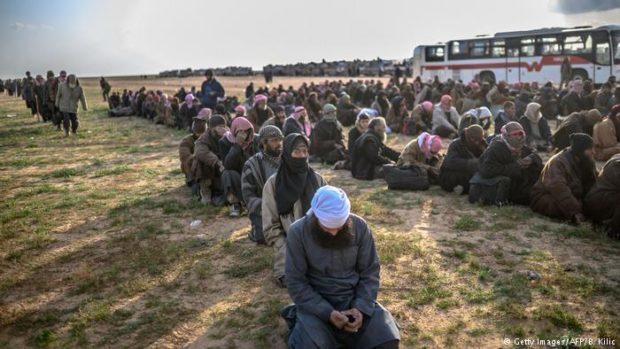 Camp authorities have warned that they may not be able to control the roughly 70,000 inhabitants, most of whom were detained as they fled the last remnants of the Isis caliphate earlier this year.
TURKEY COMMENCES SYRIA ATTACK; U.S. EXPELS TURKEY FROM JOINT AIR OPERATIONS CENTER; CUTS-OFF INTEL AND RECON