Sirens activated in central Israel as rocket from Gaza 'identified moving toward Israeli territory'
Rocket Attacks Against Tel Aviv, Israel - IDF Bombing Gaza
Cellular phones in Israel are screeching numerous RED ALERTS as of 11:45 PM eastern US time on Sunday night-heading into Monday morning; with listings of Rocket Attack Warnings in numerous places. UPDATE: TEL AVIV HIT!
Sources at this hour are confirming the Israeli Defense Force (IDF) is "bombing the hell out of Gaza."
This is an active and developing story . . . check back for updates below . . .
Tel Aviv is being hit by rockets fired from the Gaza Strip. At least one building in Tel Aviv has COLLAPSED from rocket explosions!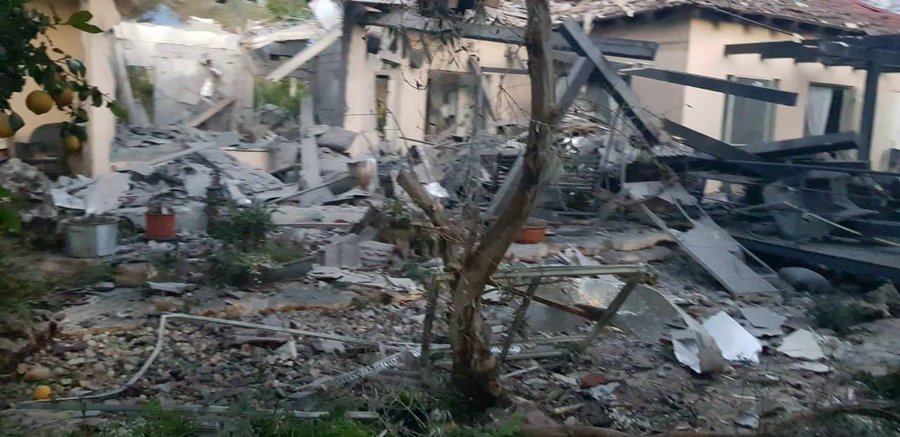 Rocket Attack Sirens are Blaring throughout Central Israel this morning . . . video below:
Emergency Services rushing to location of several missile hits. Smoke and fire visible for miles: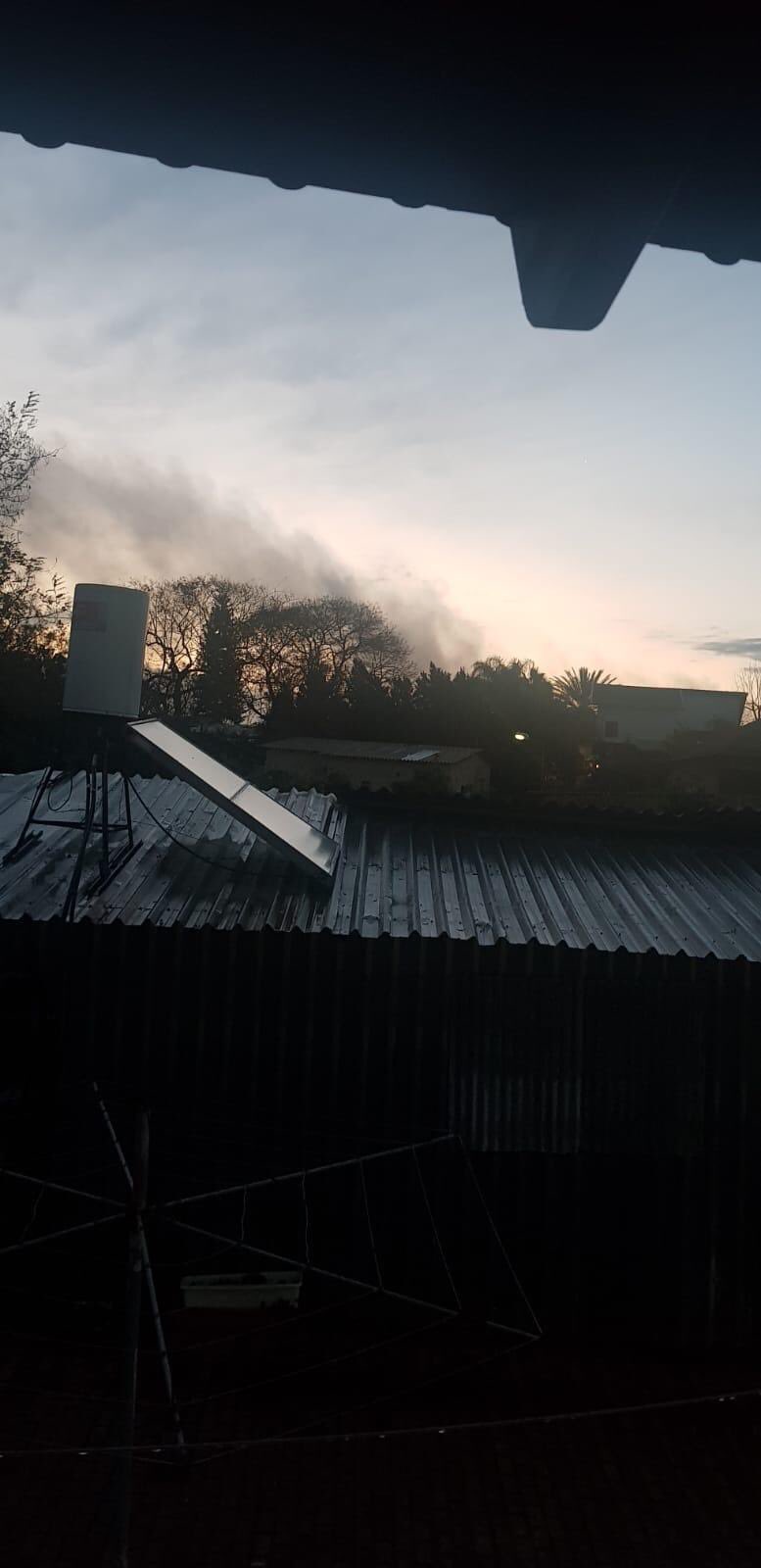 Another missile hit - smoke rising from ground: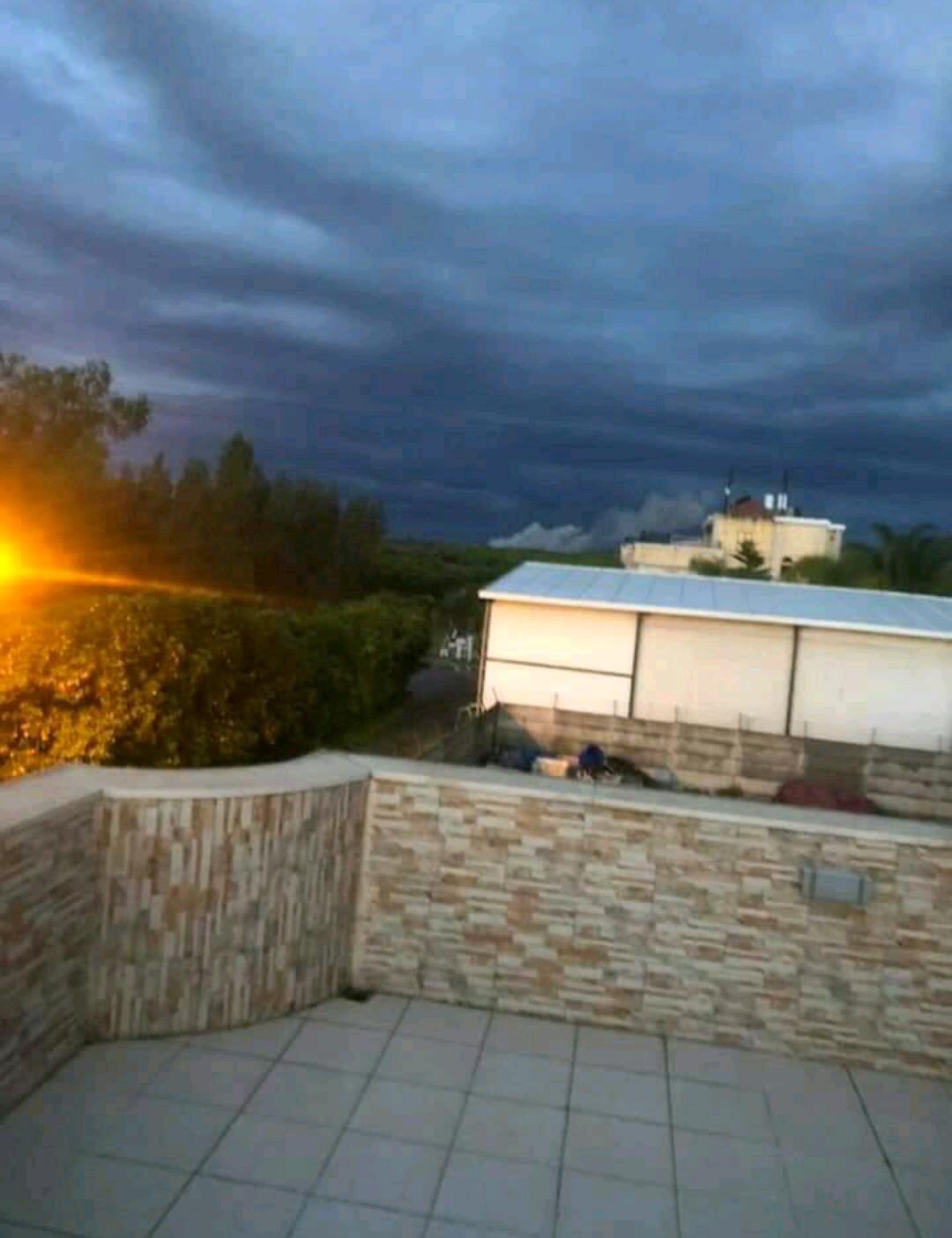 UPDATE 12:09 AM EDT (MONDAY 25 March 2019) --
7 Israelis injured after a rocket launched from Gaza hit a village north of Tel Aviv.
Israeli PM Netanyahu is in Washington DC expecting a meeting with Trump later today
Rocket flew 141km before impacting this building in Tel Aviv:
Injured 6 people including a 50yr. old woman, a couple, & 2 children.
UNCONFIRMED

RIGHT NOW: Initial reports say PALESTINIAN ISLAMIC JIHAD (PIJ) has taken responsibility and says

"this is only the beginning."