This anecdote from Craig Murray really encapsulates the New "Left"
The New" Left" epitomised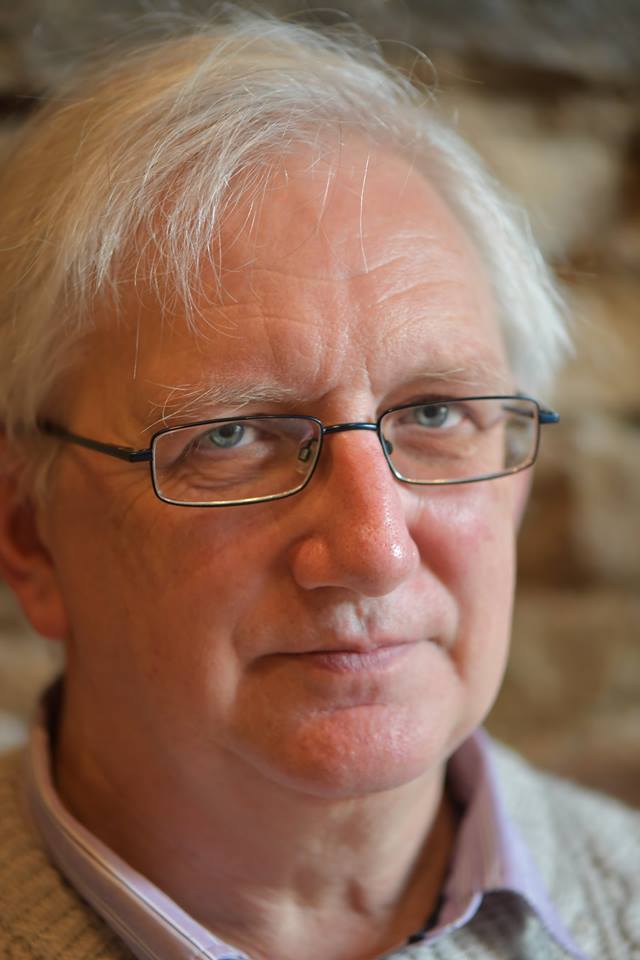 ....How the Trump administration plays out, given the warmongering advisors from the political Establishment with whom Trump has surrounded himself, is a fascinating question. John Bolton is as near evil as any human being can be. Which brings me back to the faux left and their views. In 2013, I spoke in a ceremony at the Oxford Union to give the Sam Adams Award for Integrity, of which previous winners include Julian Assange, Chelsea Manning, Edward Snowden, John Kyriakou, Thomas Drake and myself. Hundreds of students from the "left" at Oxford University were engaged in a rowdy picket against the Sam Adams award aimed to stop the event because of the ridiculous allegations in Sweden against Assange.
Now get this. Exactly the day before, the Oxford Union had hosted an evening with John Bolton.

Not a single member of the "left", who tried to prevent Ray McGovern and I from speaking, had demonstrated against the egregious war criminal, responsible for the death of millions

. There could not be a more stark example of the spectacular success of the Establishment in using the false trail of identify politics to split and divert the left, particularly among young people...
Read the rest of the article HERE
Meanwhile, I loved this, from Ray McGovern, especially when he talks about lancing a boil