From yesterday
US Senate attempt to repeal Obamacare fails, representing blow to President Trump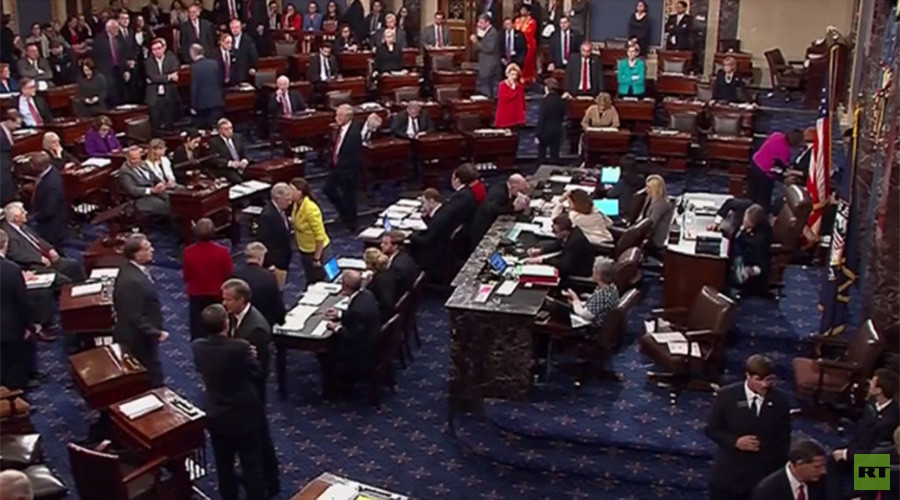 RT,
The US Senate has not supported a "skinny" repeal of the previous administration's healthcare law, the Affordable Care Act (ACA), widely known as Obamacare.
The repeal failed by a narrow margin of 59-49. At least three Republicans voted "no," including John McCain, Susan Collins, and Lisa Murkowski. It was GOP Senator John McCain who cast the decisive vote, killing the repeal. The bill's death in the Senate is seen as a blow to President Donald Trump. The US Senate Majority Leader Mitch McConnell (R-Kentucky) described the move as it as
"a disappointing moment."
The "no" vote followed long Senate debates on the controversial Health Care Freedom Act.
READ MORE: GOP splits further as 'skinny' Obamacare repeal may get rewritten in conference