What a clusterf..k!
Coronavirus outbreak: Chinese tourists on the same flight as person with deadly illness arrive in NZ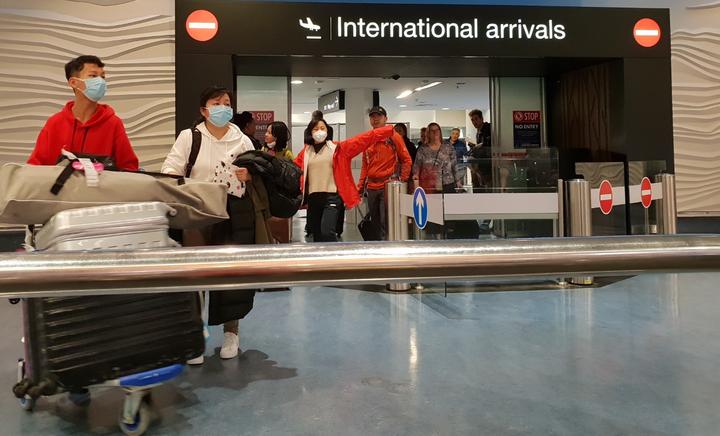 A group of Chinese tourists who were on the same flight as a person with the deadly coronavirus have arrived in New Zealand.
China coronavirus checks:
'Looking for a needle in a
haystack'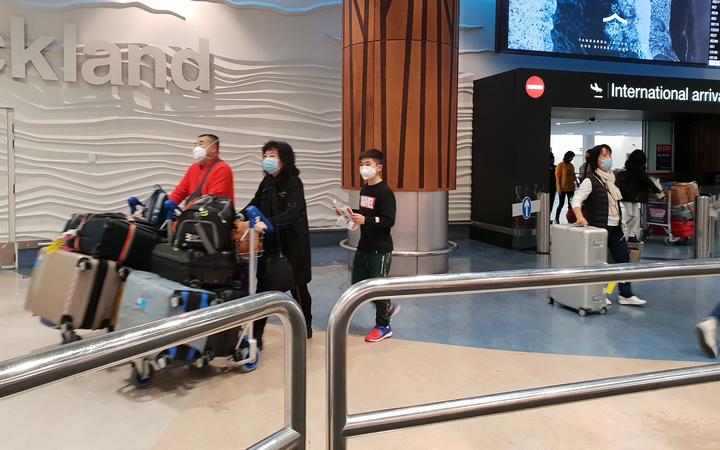 Listen to interview HERE
'Needle in a haystack'
Listen to interview HERE
Student to self-quarantine
An expert advisor to the World Health Organization (WHO) has described the coronavirus outbreak as potentially "thermonuclear pandemic level bad".
"It is thermonuclear pandemic level bad... I'm not exaggerating.
A New Zealand software technician trapped indefinitely in Wuhan by the coronavirus outbreak believes New Zealand should be doing more to get its people out of the city.
Joanna, who wants only to be know by her first name, went to visit her father for the Chinese new year.
She says hasn't left the house for five days because she's worried about catching the virus and a lot of information circulating is unreliable and pretty scary.
Joanna describes the atmosphere in the city, where large gatherings and travel in and out of the city is banned.
The Ministry of Foreign Affairs and Trade has confirmed there are 21 New Zealanders registered as being in Wuhan, with MFAT receiving a small number of requests for consular assistance.
It says it is aware that some countries are providing their citizens with assistance to depart Wuhan and is working with its offices in China and consular partner countries about how to assist New Zealanders in Wuhan.
Surgical masks were first introduced into hospitals in the late 18th Century but did not make the transition into public use until the Spanish flu outbreak in 1919 that went on to kill over 50 million people.
Dr Chris Smith, consultant virologist at Cambridge University, told RNZ people should not buy them and instead save their money.
"Go and spend it on something useful that you enjoy doing, like having a beer. Those face masks are absolute rubbish and they do nothing."
"Those face masks are absolute rubbish and they do nothing" - consultant virologist Dr Chris Smith
However, he did say they had a placebo effect.
Listen to Dr.Smith HERE
https://www.rnz.co.nz/news/national/408255/wuhan-coronavirus-face-masks-do-nothing-virologist