Major Development: Syria Shoots
Down Israeli Jet
General Command of the Syrian Armed Forces confirmed to the media that the Syrian air defense systems shot down an Israeli jet that violated Syrian airspace in the Bureij area near the Lebanese border on Thursday night.
"Four Israeli jets violated Syrian airspace at at 2:40 am in the Bureij area, located next to the Lebanese border and targeted military positions in the direction East of Palymra in the central province of Homs.
The air defense system responded and shot down the jet inside in the Occupied Territories, hit another one and forced the rest to flee.
This blatant assault is only helping ISIS to boost their morale and their terrorist activities amid the catastrophic results the terrorist group is facing at the moment."
The statement further added that the "General Command of the Syrian Army is determined to counter any possible future violations and acts of aggression, coming from the Israeli side".

During the past three years, Israel occasionally violated Syrian airspace and bombed Syrian Army positions in the areas of Damascus province, often while the Syrian Army was in the midst of battle with the terrorist groups.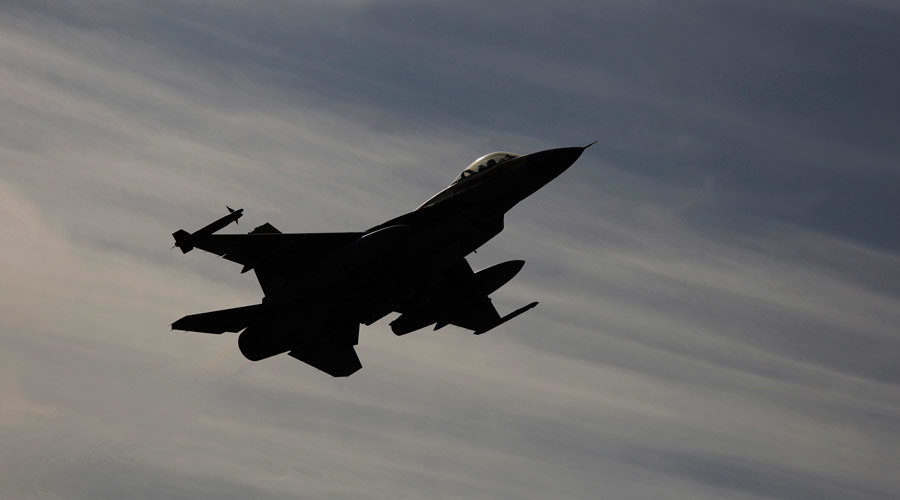 From RT
From Press TV


From Israeli News
From Israel's Haaretz
Israeli Air Force Strikes Targets in Syria; Assad Forces Threaten 'Direct' Retaliation
Syria deploys air defense system, fires missiles at Israel Air Force jets; Israeli missile defense system intercepts missile north of Jerusalem.