Some kids are more equal than others
I am very relieved that the boys have been rescued in Thailand but for heaven's sake, is this world news?! Is there nothing more important happening in the world. Is MSM there just to entertain and distract people from what is really important
RT

seems to be one of the few news outlets to have resisted the sensationalism but found another angle on it.
'Narcissist' Musk berated for pushing 'impractical' mini-sub on Thai cave rescuers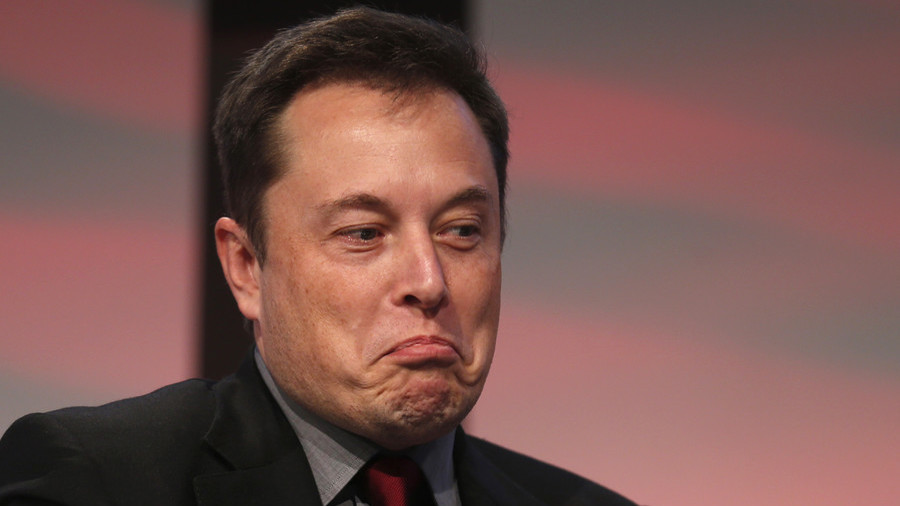 Elon Musk is being ridiculed online for his highly-publicized attempts to help rescue the trapped Thai boys in a music-playing mini-submarine – which local authorities deemed "impractical."
Thai Navy SEALs have just completed the monumental three-day rescue mission to guide 12 boys and their 25-year-old coach to safety from deep inside a water-filled, winding cave. However, Tesla and SpaceX CEO Elon Musk appears to be getting a chunk of the praise for the rescue mission – without actually contributing to the efforts.
Musk and his SpaceX engineers began construction plans for a "tiny, kid-size submarine" soon after the stranded group were discovered by British divers on Monday last week.
Nothing to do with Thailand of course! Donald Trump and Alex Jones think it is an all- American affair.
If you have somehow managed to miss the saturation coverage...
What I would like to celebrate is the Thai spirit and the role of Buddhism in keeping their spirits up