North Korea has threatened to pull out of next month's peace summit with Washington if the US insists on the peninsula hurriedly giving up its nuclear weapons without offering immediate sanctions relief.
After blaming joint South Korean-US military exercises for the country's decision yesterday to cancel a planned summit with the South and to suspend talks, the North revealed another source of anger: National Security Advisor John Bolton's comments from his appearance Sunday on CNN's State of the Union, where he suggested that North Korea must "commit to denuclearization" to help it "become a normal nation."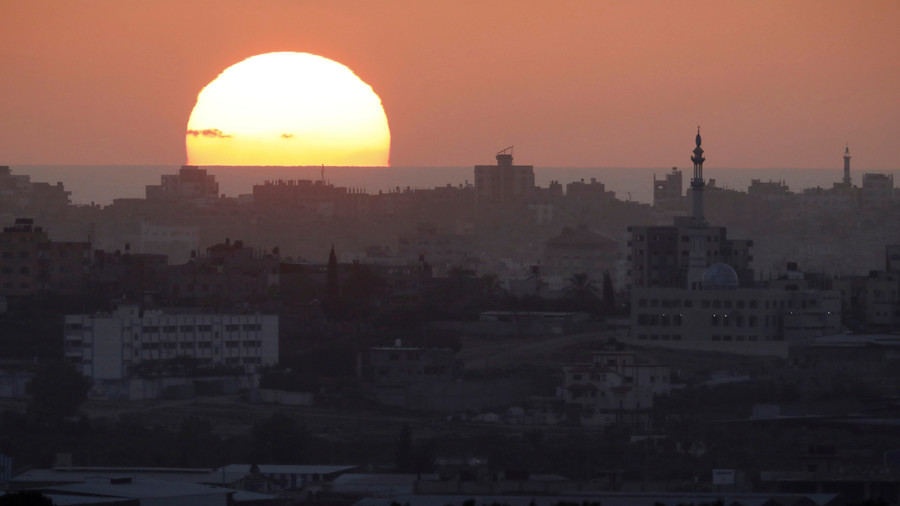 The Israeli Air Force has carried out a series of airstrikes against Hamas military facilities in northern Gaza in retaliation for "heavy machine gun fire" that reportedly targeted the city of Sderot.
The strikes targeted four Hamas-affiliated buildings and infrastructure objects in a military compound of the Sunni organization, while three more sorties were launched at a weapons production facility, the IDF said.
Israel said it was a warranted response to numerous shooting incidents throughout Wednesday, including machine gun fire, which targeted the city of Sderot in the Southern District of Israel
A bill recently reintroduced on Capitol Hill seeks to increase US defense spending by $1.5 billion per year over the next five years to support Taiwan's defense posture toward China.
This advice is INSANE, and would be the end of the statehood of Ukraine
An
alarming article
has emerged in which
Tom Rogan
a Washington Examiner journalist advocated for terror, in the form of Ukrainian airstrikes, "air strikes" on the Crimean bridge Russia has completed across the Kerch Strait.
In the article
, he begins rather calmly, plainly stating the facts that Russia opened a bridge, however, he did refer to Crimea has "Ukraine", which does not reflect the democratic choice of Crimean people.
After slightly mentioning Putin's so-called "bravado"
he immediately recommended that Ukraine bomb Russia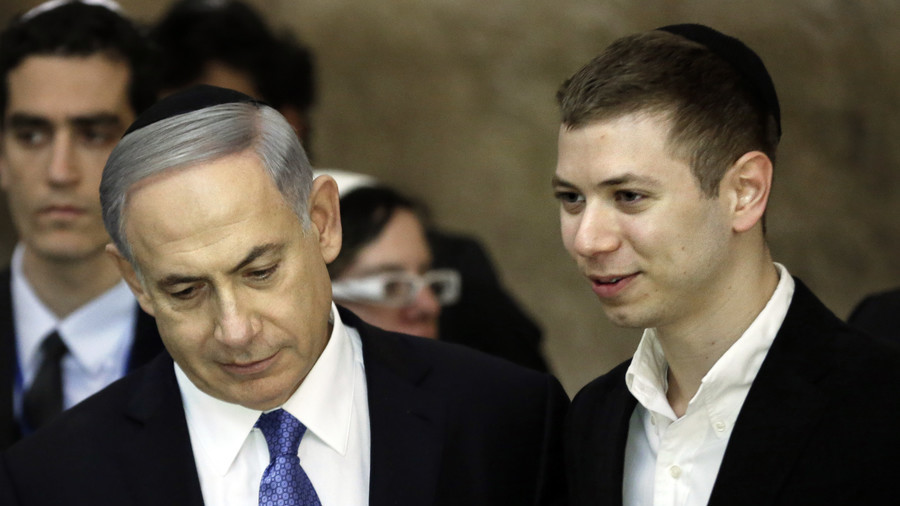 Israeli Prime Minister Benjamin Netanyahu's son, Yair, made a controversial Instagram post which read "F*ck Turkey," amid the diplomatic row between the two countries over Monday's ' massacre' in Gaza.
Yair Netanyahu posted an image of the text that looked like the Turkish flag, which is red with a white star and crescent, to his Instagram story. In Yair's image, the crescent replaced the letter 'c' in the word 'f*ck.'
Ukrainian Witch Hunt: RIA Novosti's Journalist in Kiev Arrested and Interrogated For Treason
Another journalist witch hunt in Kiev: our colleague from RIA News Ukraine, Kirill Vyshinsky, was detained by the security agents on his own doorstep. He was arrested, interrogated, and afterward told that he was suspected of treason. Today, the agents searched the office of RIA News for more than eight hours.
Israel, U.S. Prepare For Further Attacks On Syria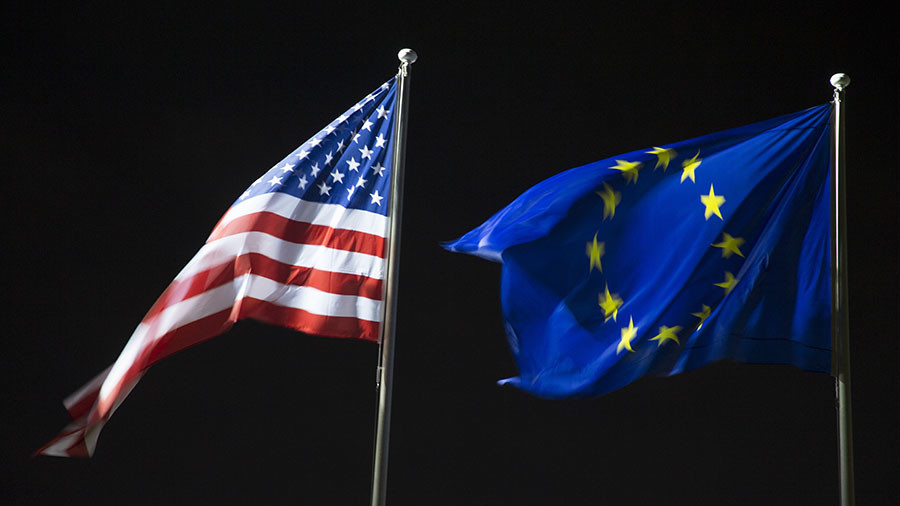 European Council President Donald Tusk derided US President Donald Trump over his administration's "capricious assertiveness" and called on the EU to unite on the Iran nuclear agreement and tariffs.
Speaking at a Western Balkans summit in Sofia, Bulgaria on Wednesday, Tusk didn't hold back in his assessment of the US, saying EU members should unite to face "a new phenomenon - the capricious assertiveness of the American administration."
Tusk pointed to some of Trump's latest decisions before concluding, "someone could even think with friends like that, who needs enemies." He also suggested the EU owes Trump a debt of gratitude for helping Europe to drop "all illusions".
Looking at latest decisions of
@
realDonaldTrump
someone could even think: with friends like that who needs enemies. But frankly, EU should be grateful. Thanks to him we got rid of all illusions. We realise that if you need a helping hand, you will find one at the end of your arm.