WikiLeaks email publication servers under targeted DoS attack since releasing DNC leak2 - WikiLeaks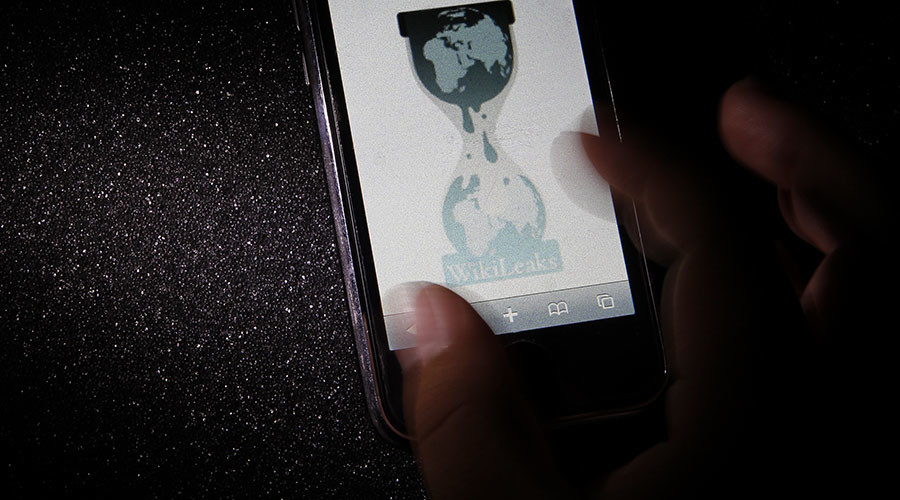 WikiLeaks has come under DoS attack since publishing a new tranche of DNC e-mails, the whistleblowing website has announced on Twitter.
Previously WikiLeaks twitted that the website was briefly down.
The news comes against the backdrop of the whistleblowing organizations ongoing Podesta e-mails leaks and new revelations about Clinton in Assange's exclusive interview with John Pilger.
Assange: Clinton is a cog for Goldman Sachs & the Saudis (JOHN PILGER EXCLUSIVE VIDEO & TRANSCRIPT)
The announcement was made by WikiLeaks in an official Twitter account. On November 6, WikiLeaks published more e-mails from the Democratic National Committee, bringing the number to the promised 50,000.
Among the published e-mails, there are transcripts of Bill Clinton's fundraising speeches, in which the former US president attacks UK Labour leader Jeremy Corbyn and says a tough leader is needed to
"enforce the trigger that will re-impose sanctions"
if Iran violates the nuclear deal.
The leaks also included Clinton aides worrying that
"there are no good answers"
to questions about the Clinton Foundation.
One of the issues discussed in the e-mails is raised by former Clinton Foundation fundraiser Doug Band, who slams Chelsea Clinton for allegedly spending money from the Foundation on her wedding.
The latest leak also comes two days after Australian journalist and documentary maker John Pilger's exclusive interview with Julian Assange.
During the conversation, Assange talked about the leaks, saying that the source of wasn't the Russian government, as Washington has repeatedly claimed.
The WikiLeaks co-founder also discussed the outcome of the upcoming elections, saying that the Saudi and Qatari governments support Clinton, as well as ISIS [Islamic State, formerly ISIL], and predicted that
"Trump wouldn't be permitted to win."